Attention business owners if you're looking for a competitive edge then you've come to the right place. With thousands of companies offering similar services as yours you have to find a way to make yourself known and podcasting offers you just that.
In today's fast paced world people spend less time reading and watching and more time listening to their favorite personalities via podcasts and that's why getting on the podcast bandwagon is a smart move. Podcasting provides you with a platform to share your insights, personal story and advice in an easy to access audio format.
A professional branded podcast is the perfect media platform to build a fan base, improve visibility and create trust in the mind of your targeted audience, resulting in improved brand recognition, goodwill and increased sales.
There's many reasons why you should consider creating a branded podcast and there are just as many reasons why you shouldn't. After you've explored this website I invite you to contact me to discuss if podcasting makes sense for your company.
Steve Johann is an award winning podcaster, co-host and producer of the Horsepower Chrome and Rust Automotive Podcast , author of The Podcaster's Cookbook and Speaker. Steve has been podcasting since 2007 in addition to running a Marketing/Ad Specialty business which he launched in 1997.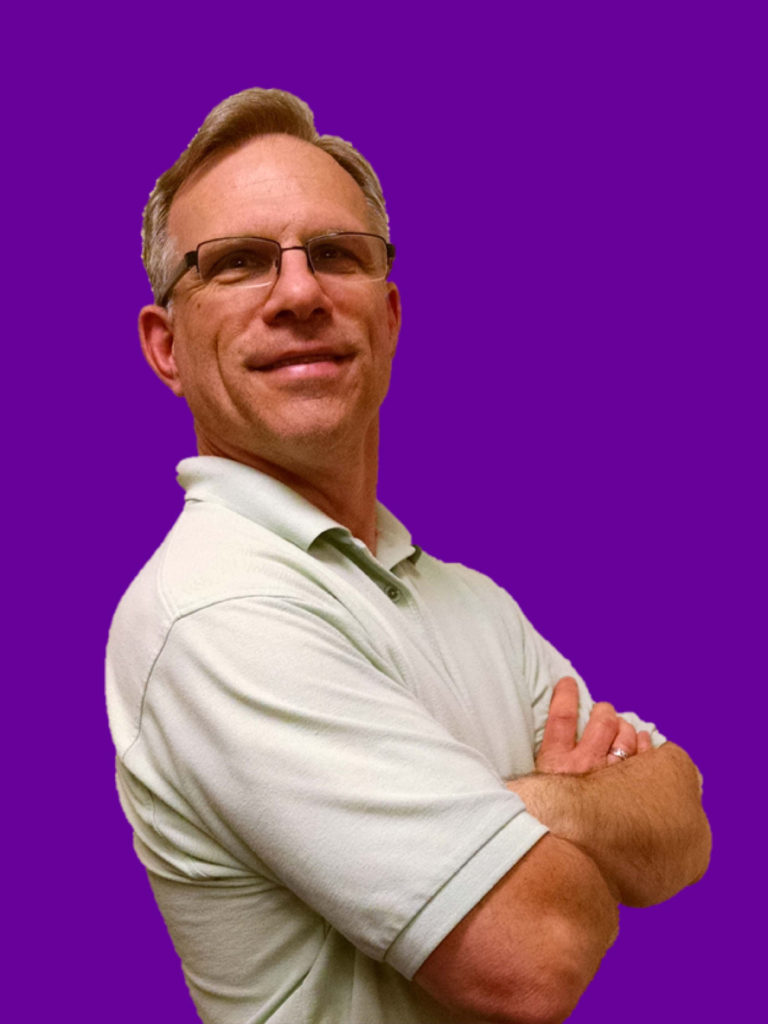 Next Steps...
Call me at 425-743-6161 or send me an email with your query and I'll follow up accordingly.