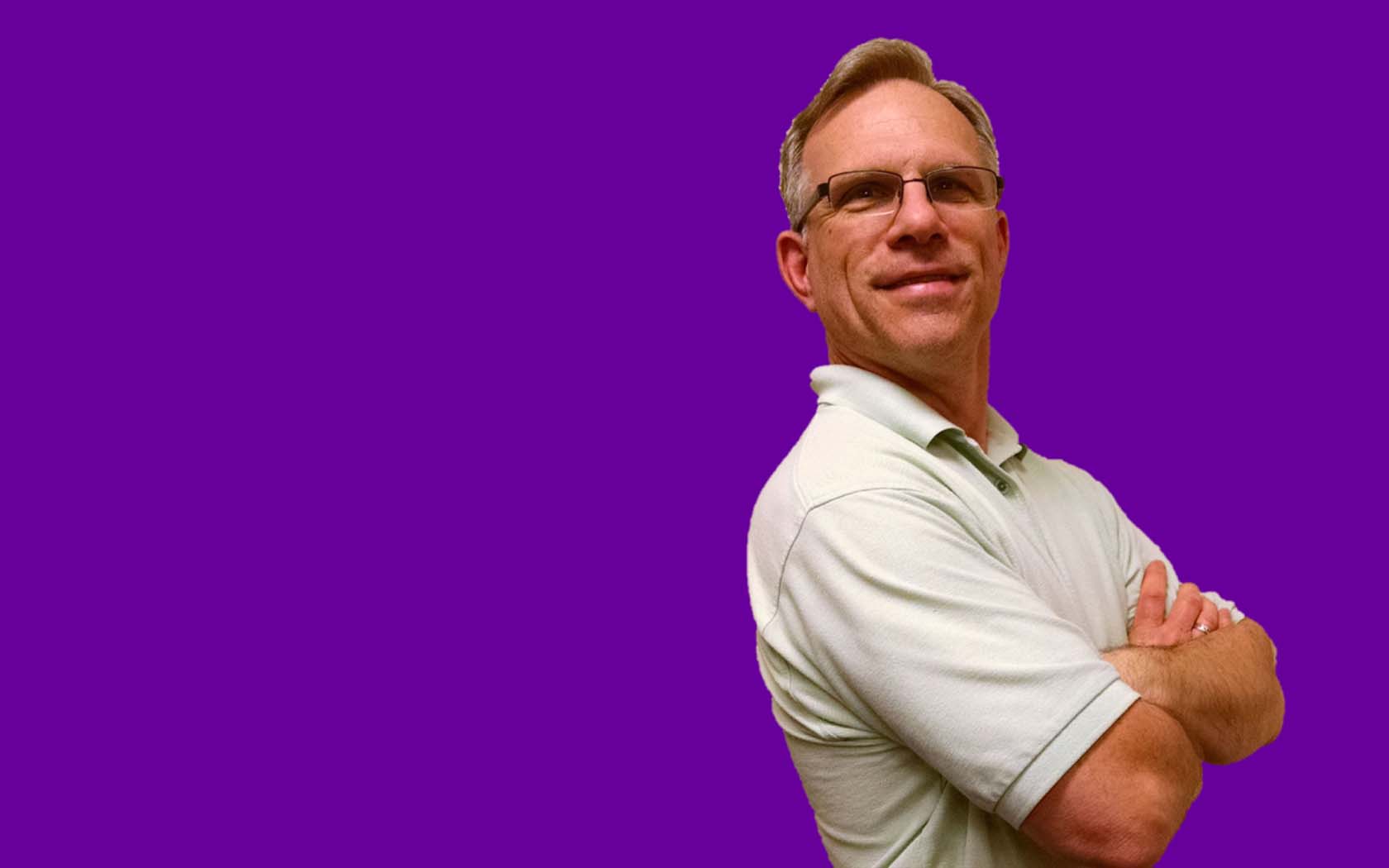 My Approach
Let's face it, media plays an important role in our everyday life, from the magazines we enjoy reading to the radio shows we enjoy listening to. That said, the world of media has changed quite a bit in recent years. It's moved online. What used to be only accessible through your TV set, radio dial, magazine rack or mail box is now available on the World-Wide-Web.
But that's only the tip of the iceberg of the media explosion when you include original programming found in podcasts and You Tube channels. What used to be controlled by a handful of media companies has now expanded to everyone with a desire, talent and technology.
The good news is you too can create and your own branded media platform in the form of a podcast which brings you greater exposure around your brand, create trust and build expert positioning in the mind of your prospects and clients as well as generate lots of positive buzz. The bad news is, it's a lot of work to do it right and most podcast producers have a 70% plus failure rate.
That's where I come in.
My Story
I help companies and organizations produce and launch their very own professional sounding branded podcasts. I help companies cut through the learning curve and avoid the production pitfalls that can be encountered along the way.
I've spent 12 years navigating the podcast and broadcast world including 21 years of running a marketing agency. I know what it takes to launch a successful marketing and communications focused media platform and would love to help you do the same.
I successfully launched, produced and co-hosted the award winning Hog Radio Show Motorcycle Podcast which ran for 10 consecutive years for a total of 500 weekly episodes! I currently produce/co-host the top rated Horsepower Chrome and Rust weekly Automotive Podcast which is heard on ITunes, Google Play, IHeart Radio and Podomatic.
I authored of The Podcasters Cookbook: What you need to become a successful podcaster, a how to guide for podcast beginners available on Amazon. I've contributed articles to Promotional Products Business, Advertising Specialty, Quick Throttle and Identity Marketing magazines.
All in all, if you want someone who will care about you and making sure you achieve your podcasting goals then I'm your man. I look forward to hearing from you.
Next Steps...
Call me or use the Contact Form to schedule a complimentary 30 minute phone consultation to discuss your needs. Please note, when you contact me through the Contact Form you will automatically be signed up to receive my free "opt out" monthly newsletter.
I look forward to hearing from you.